Watch
theonion: Man Says 'Fuck It,' Eats Lunch At 10:58 A.M.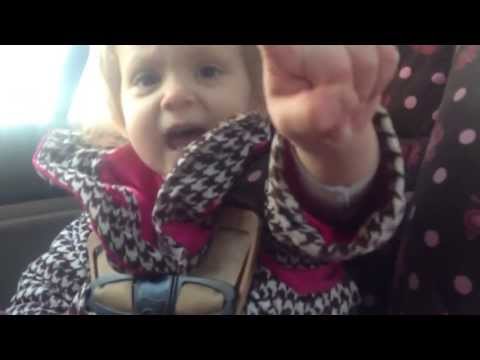 16 tags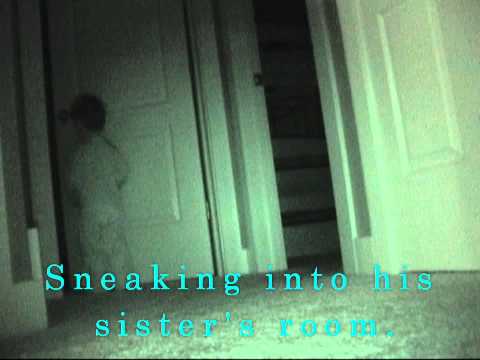 Walk Away...
I should have known that I was used for amusement Couldn't see through the smoke, it was all an illusion Now I've been lickin my wounds, but the venom seeps deeper We both can seduce, but darlin you hold me prisoner.. I hate to show that I've lost control cause I, I keep goin right back to the one thing that I need to walk away from I need to get away from ya, need to...
"ur emotions are yours.. They should be controlled by u only! Always remember..."
3:16 am - Jhene Aiko →
"Knowing a person is like music, what attracts us to them is their melody, and as..."
"Finish each day and be done with it. You have done what you could; some..."
I'm Back.
been away from tumblr for awhile, now im back :-)
3 tags